Here is the information that you are requesting:
2019 Global Payments Outlook: Part 2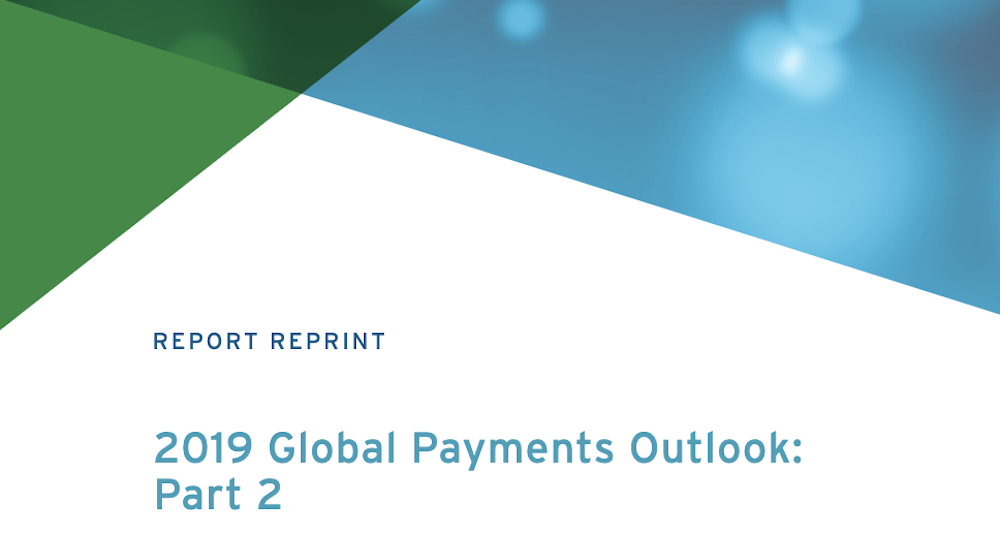 451 Research's "2019 Global Payments Outlook: Part 2" provides additional predictions of trends that will leave a lasting mark on the global payments value chain. These threats include competition by fintechs, especially third-party P2P providers, and the importance of making investments in underlying payments infrastructure to keep pace with fintech disruptors and ensure long-term scalability. For more information on Thales payment security solutions, contact us today.
Where Should We Send This Information?
Thank you for requesting this information. Please enter your email address below so that we know where to send it.