Here is the information that you are requesting:
Networking for the Distributed Multicloud Datacenter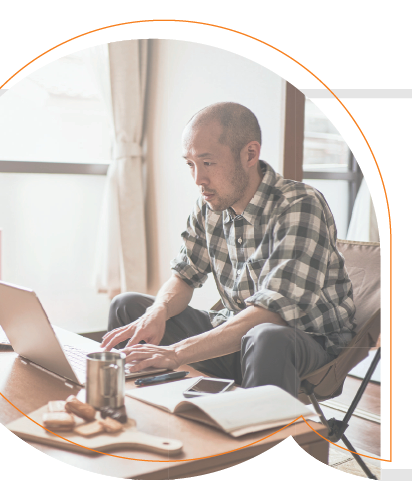 This IDC white paper provides an in-depth examination of Cisco's datacenter components. Please contact Cloud First Company for more information about Cisco's datacenter components.
Where Should We Send This Information?
Thank you for requesting this information. Please enter your email address below so that we know where to send it.